Custom Builds
Let us build your dream boat for you!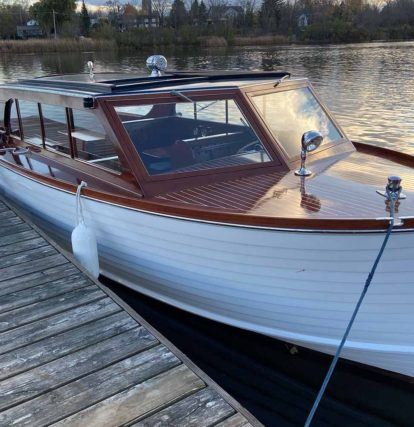 Skipper
Check out our most recent new build, "Skipper". Skipper is a new build replica of a 1950's Norse. The original boat was lost in a fire. The owner comissioned Steve Killing of Steve Killing Yacht Design to draw the plans, then had Sirens Boatworks build the exact replica! This boat has had local and international coverage, most notably a feature article in the July/August 2021 issue of Wooden Boat Magazine.
We can work with your plans, and / or if necessary, arrange for consultation with a yacht designer.
We are available for any questions, requests or estimates for all of your wooden boat needs.