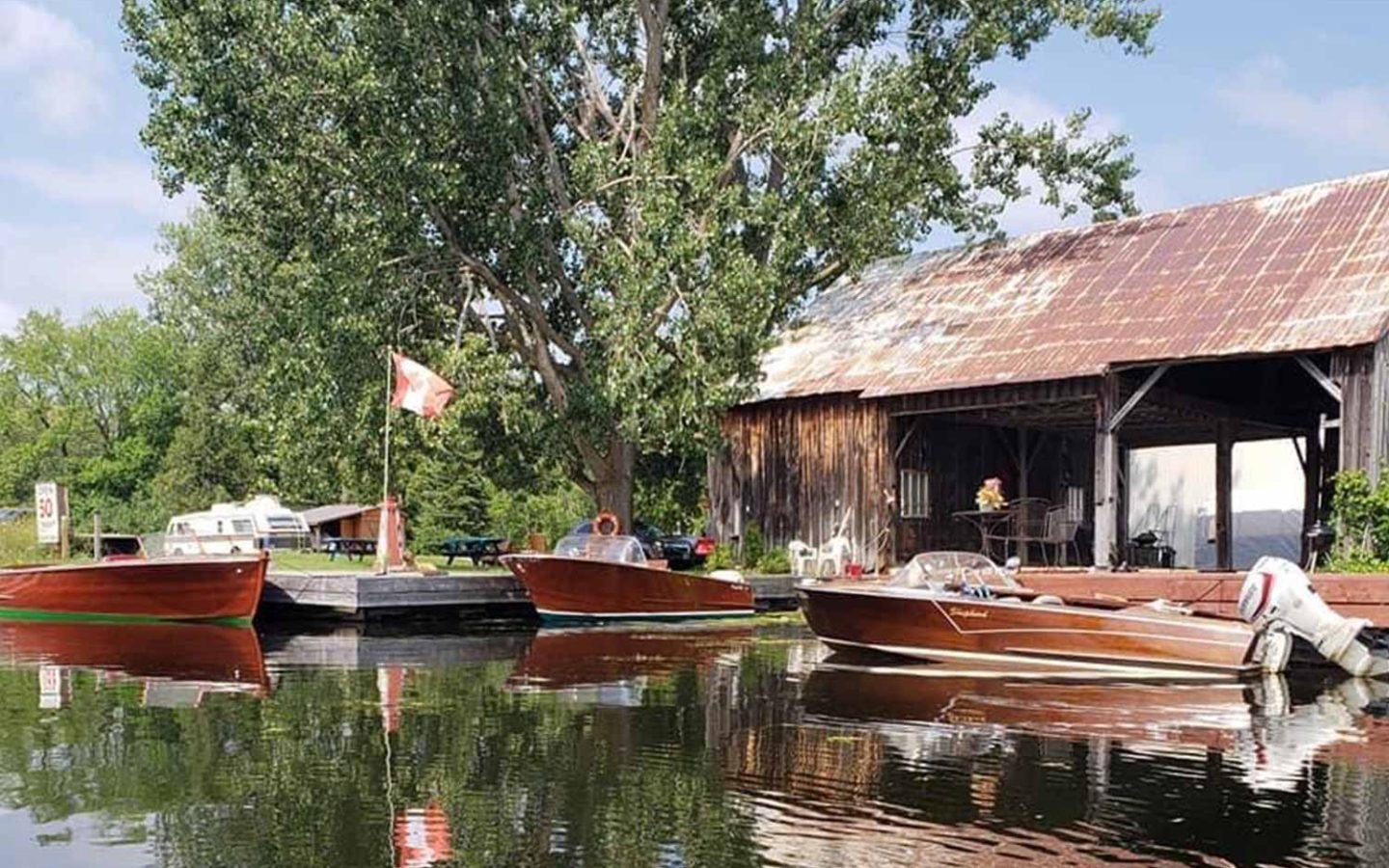 Scroll to Content
Feedback & Reviews
Discover latest reviews, media and customer feedback for Sirens Boatworks.
Sirens Boatworks is Passionate about Watercraft Restoration
Article from Economic Development eNews
"It has always been my dream to be the mecca of wooden boats."
"Skipper" 32′ Custom
Review from World-Renowned Yacht Designer, Steve Killing
"You should be proud of this project – it is much harder building a replica boat than starting with a clean sheet and you succeeded with a 10 out of 10 rating."
Gren-Ell
Calling All Gren-Ell Owners by David McDonald, Manotick Chapter
"For a number of years, I had been casually looking at ads for wooden boats. I worked in the forest industry, I live in a log house and I appreciate wood furniture. It only seemed natural that I have a wooden boat."
Elco Tenango
Featured on Port Carling Boats
"The folks at Sirens Boat Works have kindly forwarded a report on their recently completed restoration of a very substantial Elco cabin cruiser. This was a obviously a mammoth, two year project."
Queen Esther
Featured on Youtube
1928 Chris Craft Triple Cockpit Restoration Youtube video.